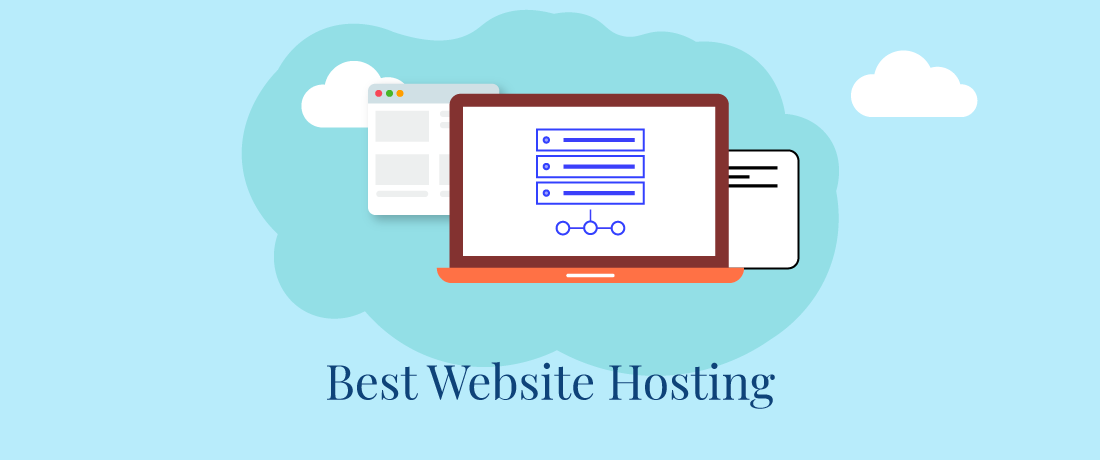 Managed Website Hosting
The most important aspect of website hosting is its availability, or uptime, which we monitor in real-time for any unexpected events. The second most important part of website hosting is performance. The web server must have sufficient processing power and memory to handle your website.
Whether you have a small website with mostly local traffic, a large website with national or global traffic, or a web application with high cpu/memory requirements, we have you covered. Contact us to get started.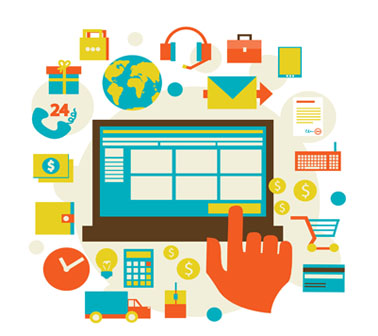 Every website we build includes these features: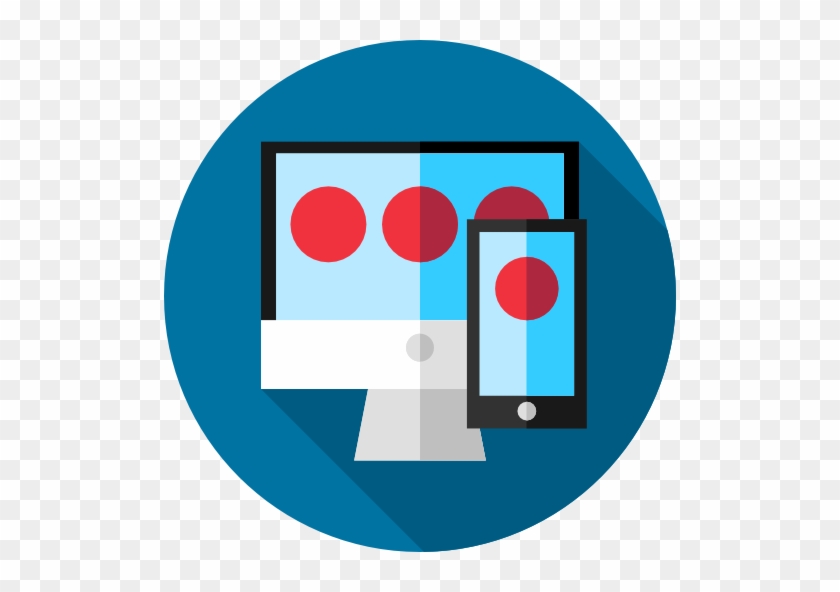 Mobile Friendly
Custom Design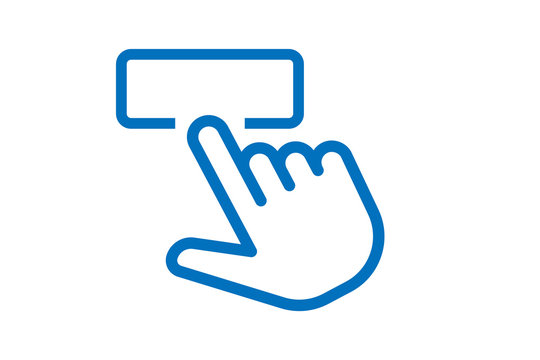 Easy-to-Use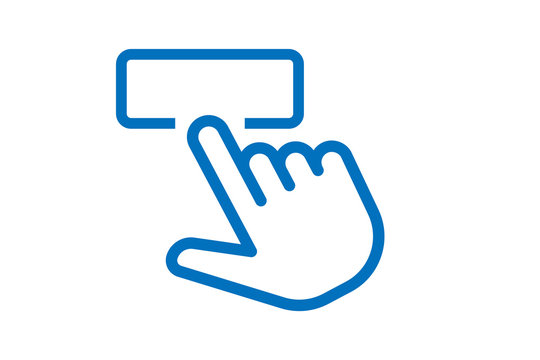 Content Creation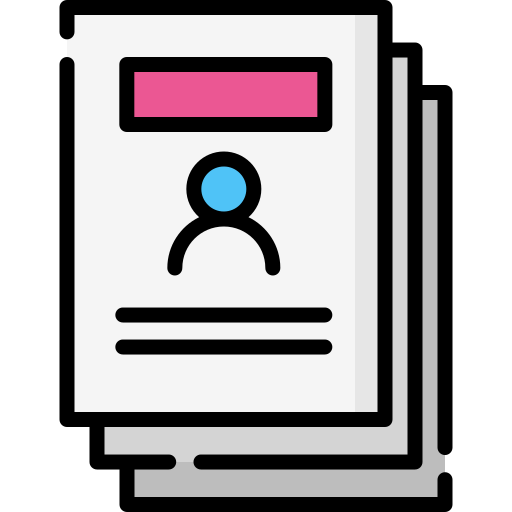 Contact Form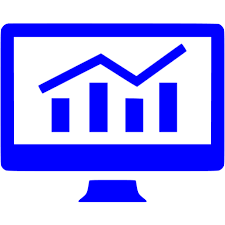 Google Analytics
---
Standard Website Hosting

Overview
Specifically for "Standard Websites"
Price
Click here for pricing
Website Hosting
Application Hosting
Domain Renewal
Website Backup
Dedicated IP
DNS Management
SSL Certificate
Uptime Monitoring
Hosting-Related Matters Support
Premium Lite Website Hosting

Overview
For small website with limited needs
Price
Click here for pricing
Website Hosting
Application Hosting
Domain Renewal
Website Backup
Dedicated IP
DNS Management
SSL Certificate
Uptime Monitoring
Hosting-Related Matters Support
Premium Lite Website Hosting

Overview
For websites that need all of the bases covered
Price
Click here for pricing
Website Hosting
Application Hosting
Domain Renewal
Website Backup
Dedicated IP
DNS Management
SSL Certificate
Uptime Monitoring
Hosting-Related Matters Support